HOOB in industry magazine TööstuEST: New opportunities lie in adaptation
May 21, 2020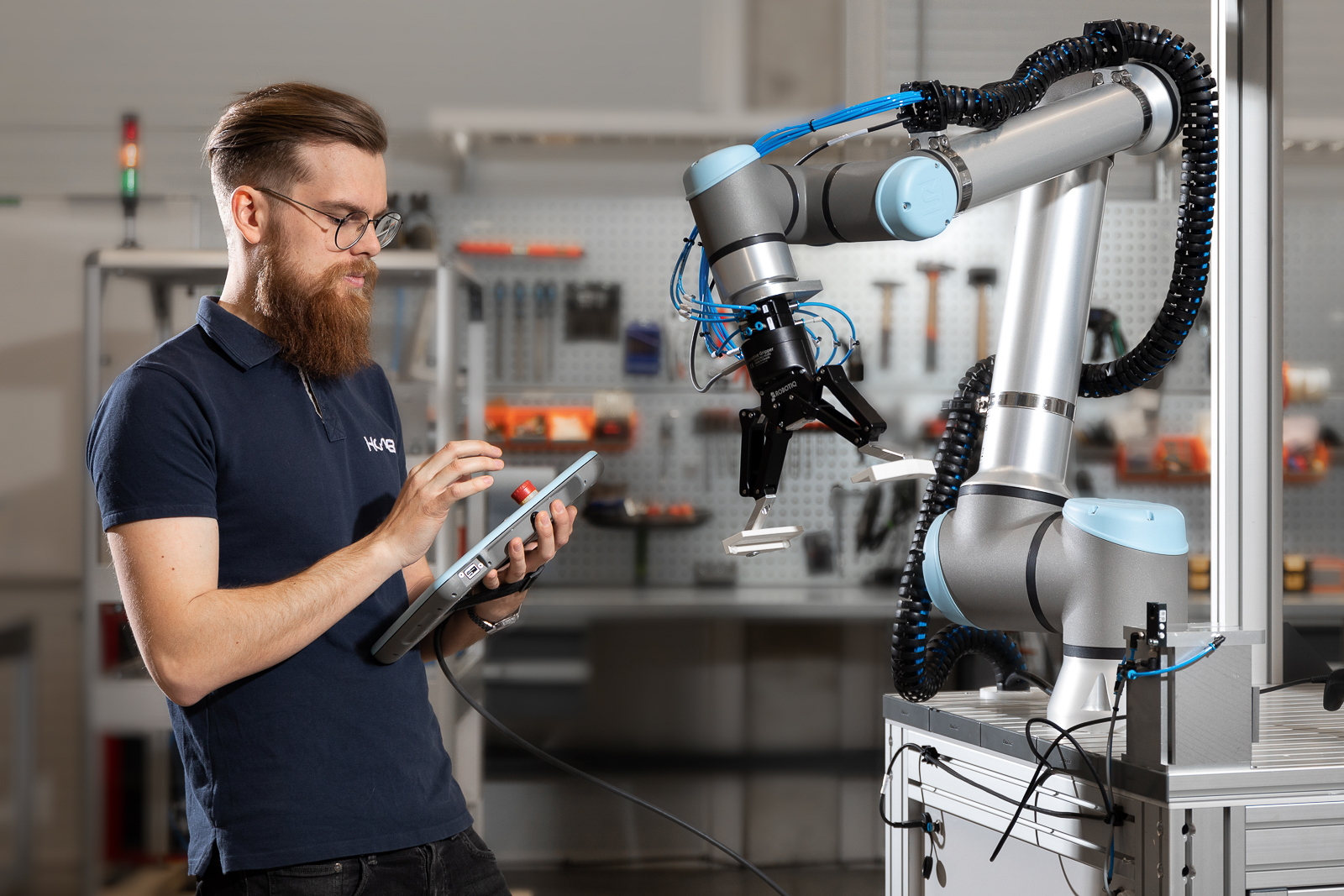 An article was published in the Estonian industry magazine TööstusEST, where, amongst others, the founder and CEO of HOOB, Priit Raid, shared his experiences in dealing with the COVID pandemic. The COVID pandemic meant the daily disinfection of the production FLOOR, but the factory's work was never interrupted, Raid said. As travel was prohibited, we could not install foreign customers the production lines and robotic systems they ordered. At the same time, remote solutions were introduced for the technical support and maintenance of existing equipment, which helped keep our customers' factories running.
Instead of looking for savings, the focus is now on finding new sales opportunities. The COVID crisis has created a good basis for this, because the need to automate production and factories has become greater. Compared to humans, the robot has a significant advantage in the current crisis, because a robot cannot be infected and does not get sick, so the risk of production downtime is lower, CEO of Hoob explained.
According to Raid, production volumes have also increased in some sectors. For example, logistics companies have increased their workload and require efficient robotic systems to handle parcels automatically.
Read the full article here: https://toostusest.ee/uudis/2020/05/20/kohanemises-peituvad-uued-voimalused/