About us
Our customers are manufacturing companies that need high-quality and efficient automation solutions. We help our OEM customers develop and manufacture machinery for implementing technologies into real life applications. Our strategy is to provide turnkey factory automation solutions – design, manufacturing, installation, and after-sales support. Our product portfolio includes standardised solutions that are adapted to each customer's specific requirements.
What we do?
Factory Automation
Subcontracting Services

Engineering
Manufacturing & Machine Building
Who we are?
Our team consists superb engineers and specialists that have delivered more than 100 systems to our various factories around the world.
Industries
Automotive, Electronics, Telecom, Medical and other.
Certificates & Memberships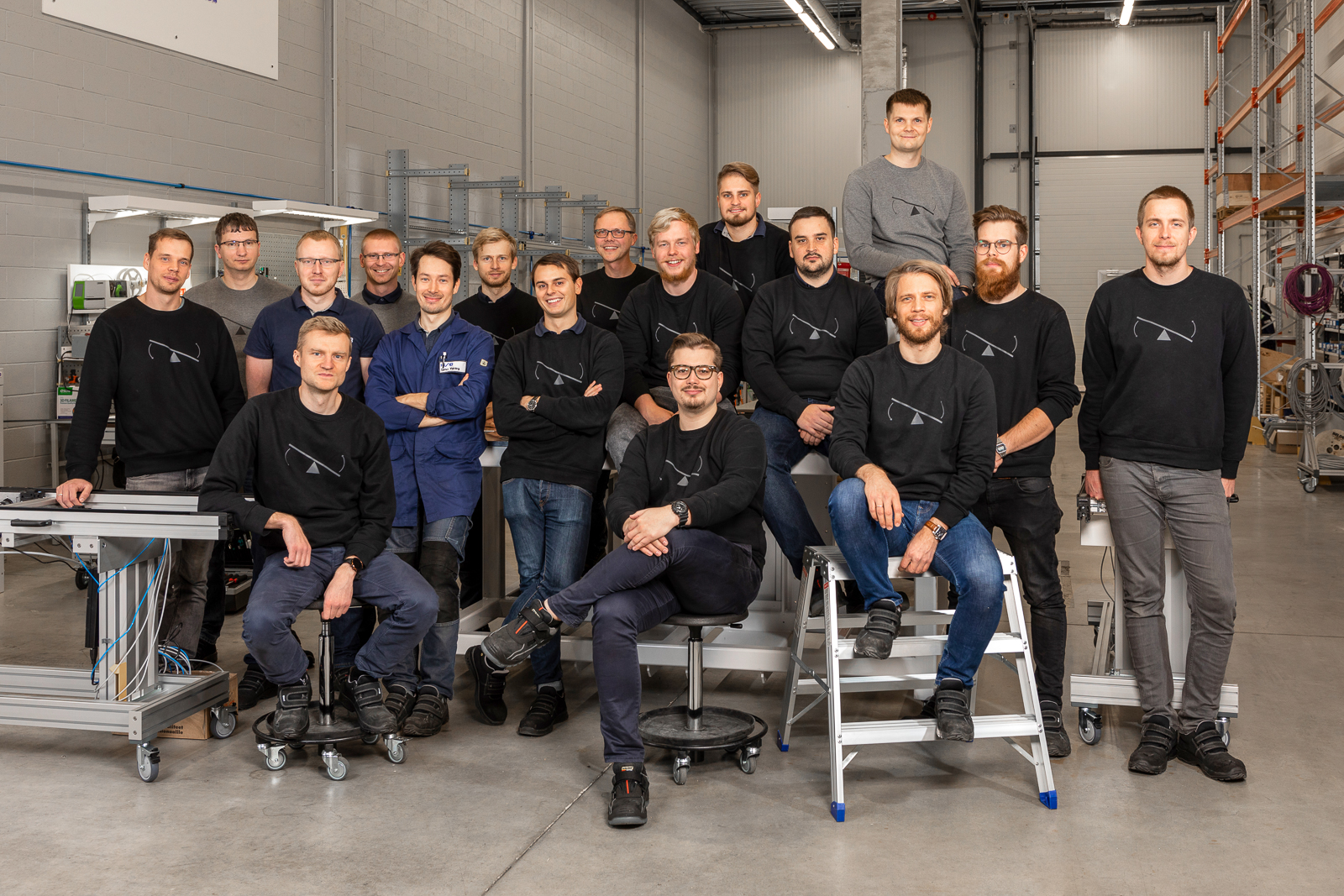 How it all started?
Hoob was founded in 2014 by mechatronics engineer Priit Raid and mechanical engineer Tanel Sildnik. In their previous careers they had been working with projects in electronics, telecom and automotive industries. Developing new products and launching them into production in many factories all over the world gave valuable experience. Common understanding of the skillset and equipment what is needed to ramp up assembly lines and new machines, was the starting point of a new venture. This is how Hoob was founded.
What does hoob mean?
Hoob is a technical word for "lever" or "bar" in Estonian. It helps to lift heavy items or start up systems. We believe it describes the soul of our company perfectly and by choosin a name like this, we have written it into our DNA.


References
Stories of our customers.
HOOB is a reliable partner for every production company. With us, you can be sure that, until the end of the final project and beyond, we will think with the customer and be ready to further develop automation and robotics solutions.