SUBCONTRACTING SERVICES
Manufacturing Service
The contract manufacturing service is designed for equipment producers looking to outsource their manufacturing processes. Our service covers the full production cycle, from product documentation handling, procurement of components, assembly, testing and  to delivery of ready products.
Benefits of outsourcing
Reduce your labor and overhead costs
Free up time to focus on your core business
Greater possibility for scalability
Better access to industry resources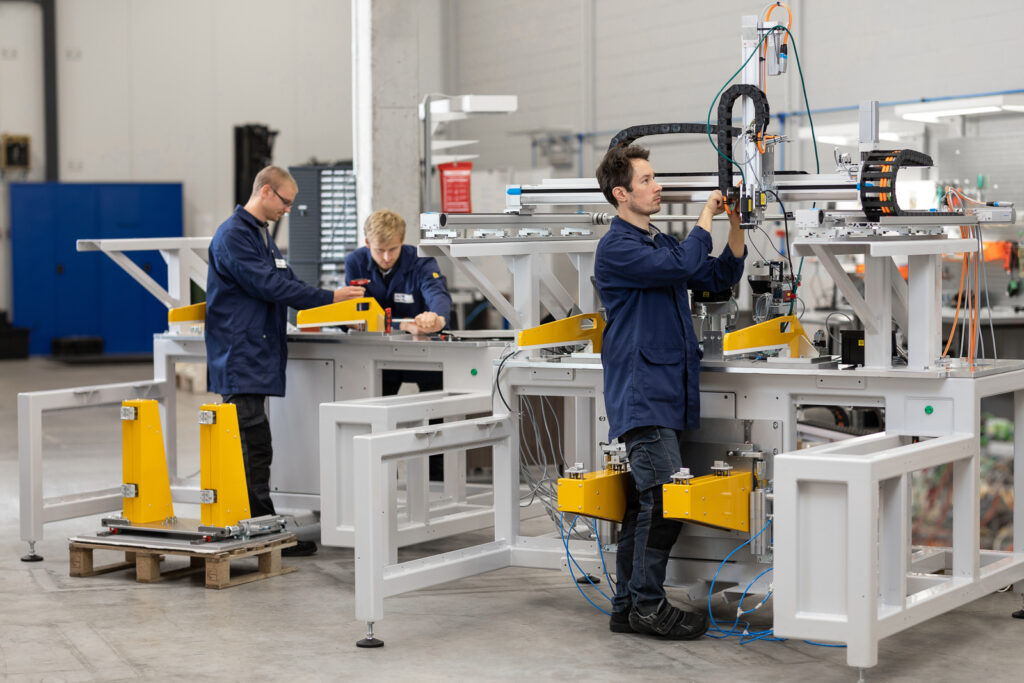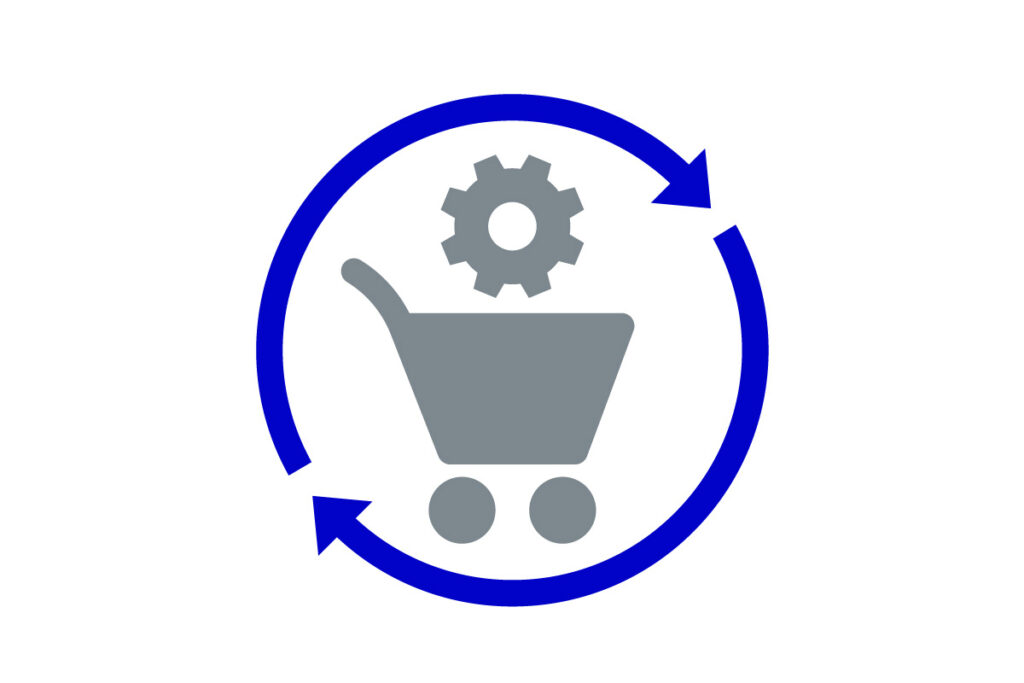 Procurement Service
Outsourcing of your complete procurement workflow
BOM – Bill of Material and documentation handling
LLT – Long Lead Time material and safety stock management
Supplier management – supplier selections, cost optimization, price negotiations, quality claims
Purchasing – material planning and purchasing of goods
Material handling – incoming inspection, material handling and storage
Parts Manufacturing
CNC machining and turning– plastics, steel, aluminium
Sheet metal processing – laser cutting, stamping, bending
Welding – assemblies and machine frames
Prototyping – 3D printing and other rapid manufacturing methods
Surface treatments – anodising, galvanising, painting, powder coating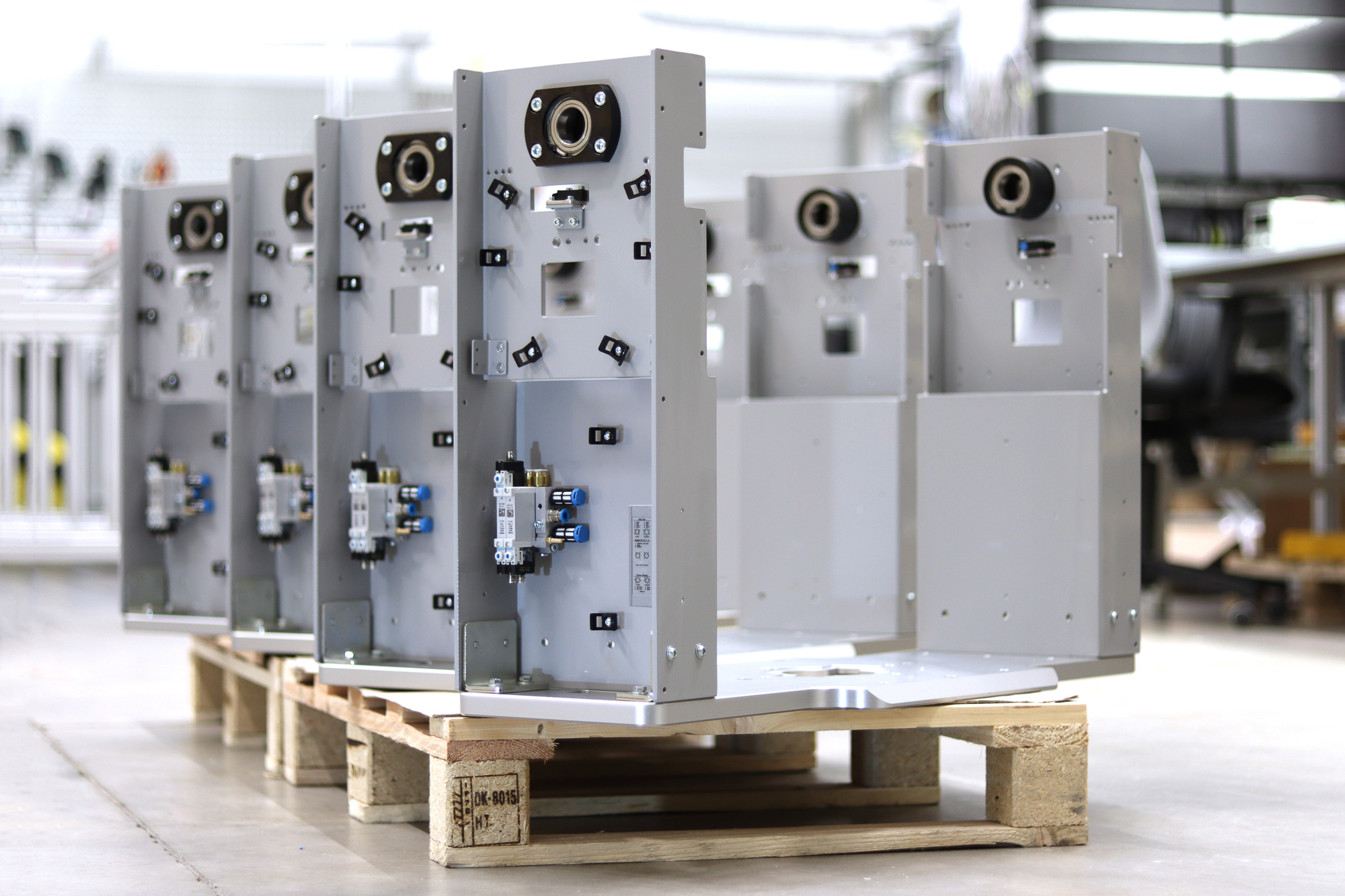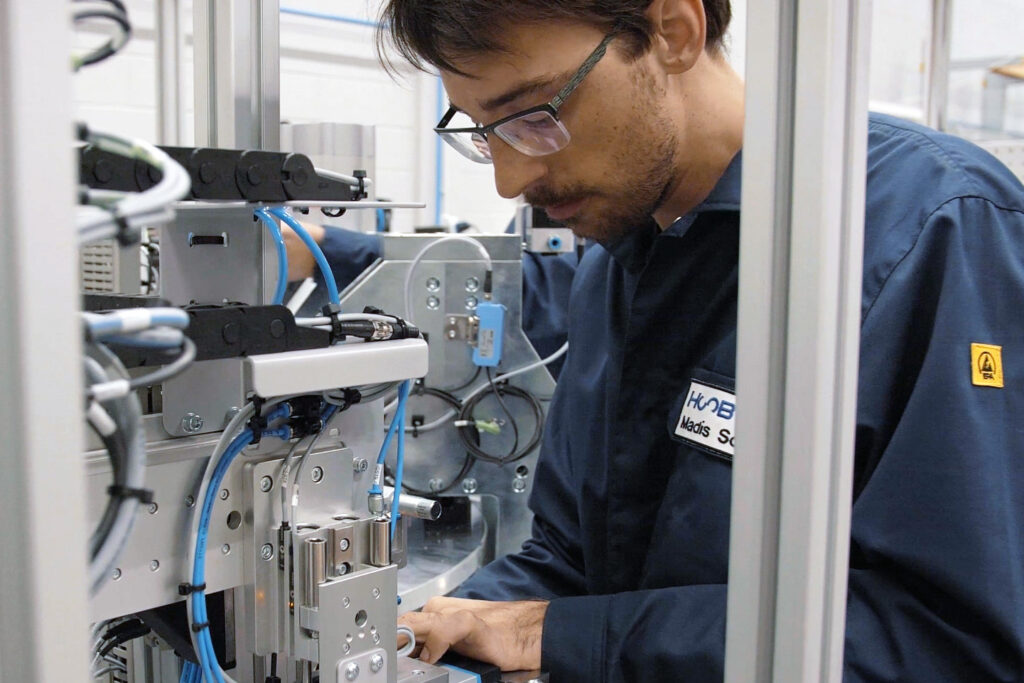 Final Assembly
Assembly of mechanical components – frames, actuators, bearings, guides, structural elements
Assembly and installation of electrical systems – control panels, cabinets, cable chain assemblies, etc
Assembly and installation of pneumatic systems – valve terminal assemblys, cyclinders, sensors, etc
Testing & Verification
In cooperation with customer we develop testing and verifiaction processes:
Product specific burn-in testing
Electrical tests
Mechanical tests
Pneumatic tests
Product quality controls
Testing and quality control reports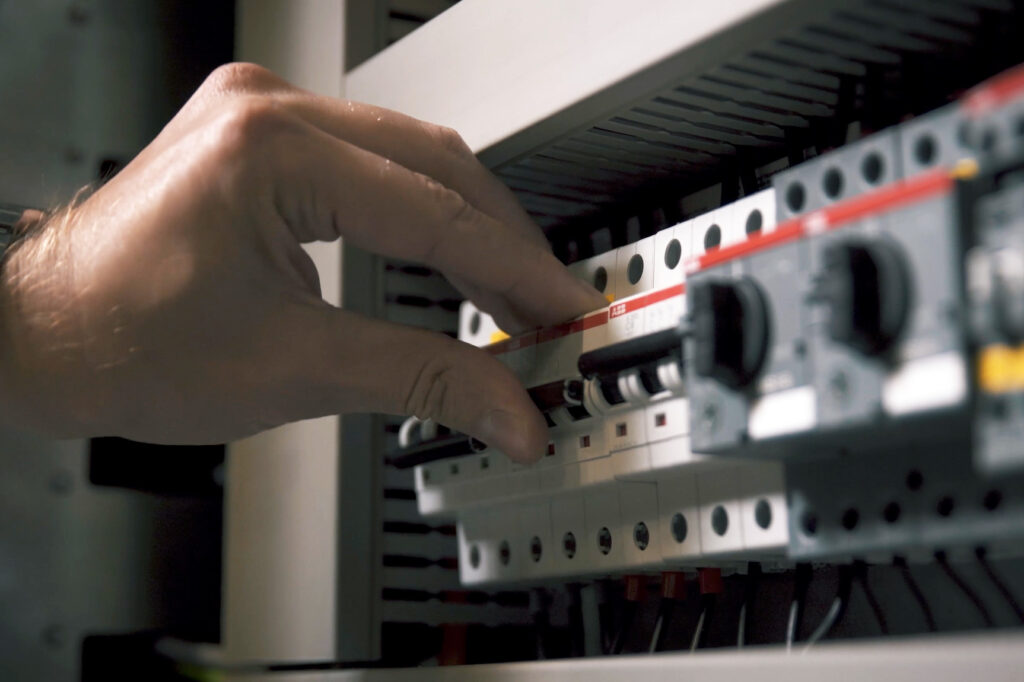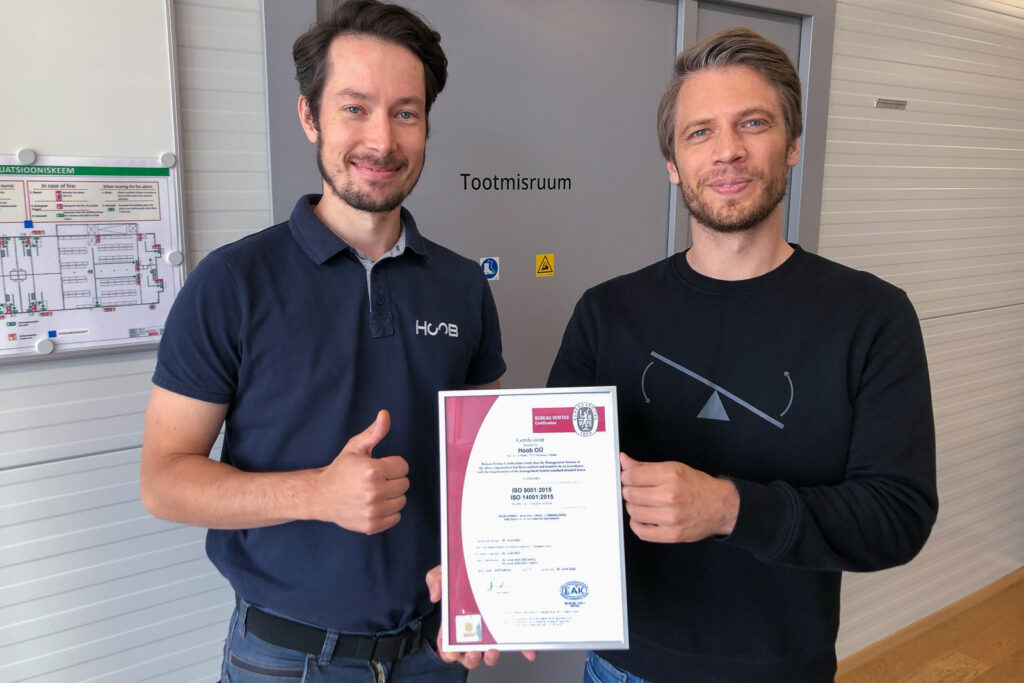 Quality Management
We have developed processes to ensure quality of our products in combination with being as environmentally friendly as possible in our activities.
Our management system has been inspected and certified according to the following standards:
ISO9001 – Quality Management System
ISO14001 – Environmental Management System
References
Stories of our customers.
HOOB is a reliable partner for every production company. With us, you can be sure that, until the end of the final project and beyond, we will think with the customer and be ready to further develop automation and robotics solutions.