Machine Vision
We develop and integrate machine vision systems to control products and production processes. We offer a turnkey solution with system design, software development and installation.
Machine vision is an essential part of today's industry in process control solutions and test systems for production equipment. With machine vision, many problems can be solved without contact, which would be difficult to do mechanically or with the help of sensors. Machine vision systems can be self-learning and adaptable to the tasks assigned to them.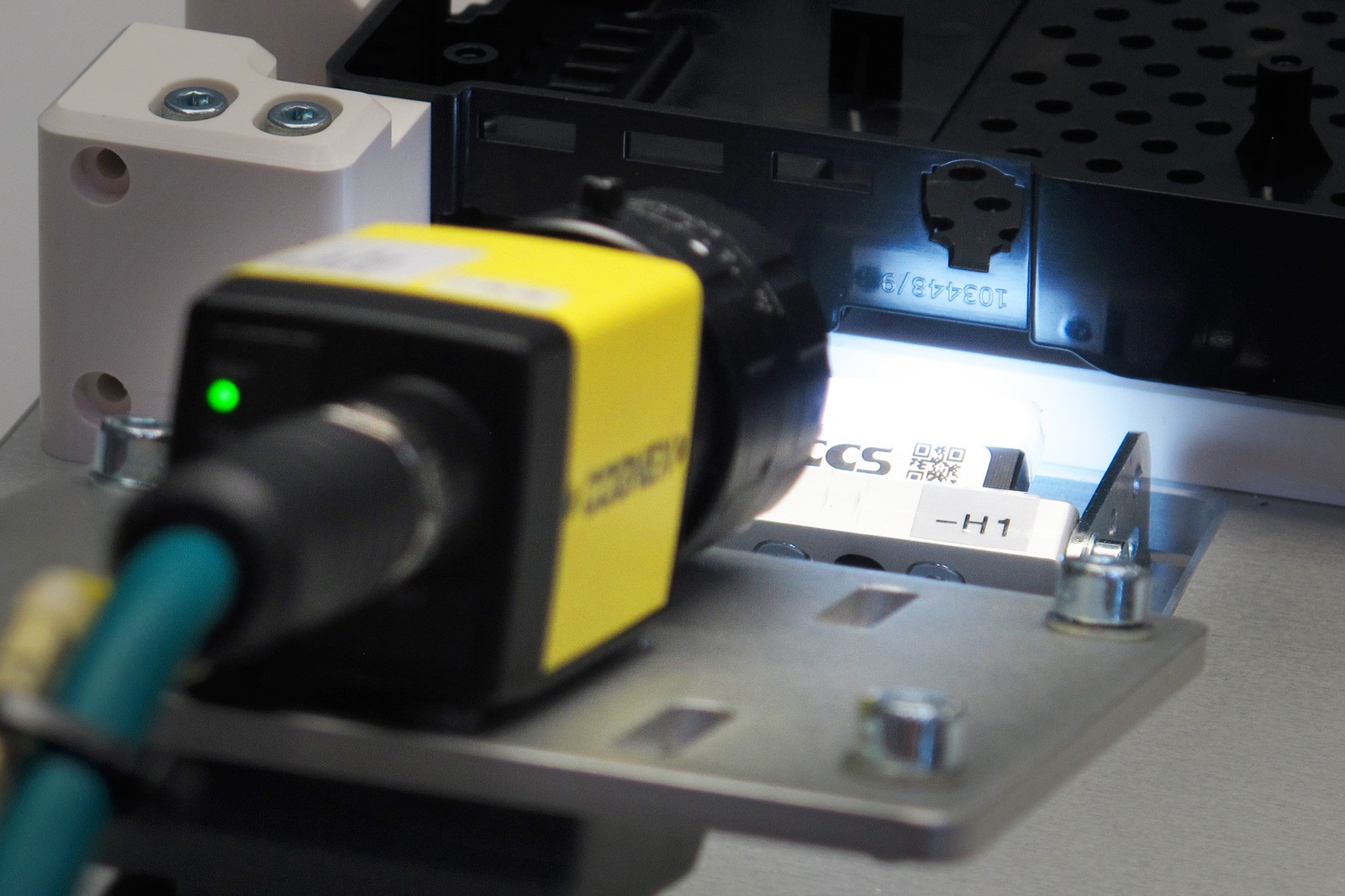 Machine vision applications
Colour recognition
Optical character recognition and verification (OCR, OCV)
Detection of 1D and 2D barcodes, matrix codes
Inspection of assembly components
Presence of a component
Location
Checking the geometry of the product
Product quality control
Measurement
Deep learning
Cognex industrial cameras
We develop and manufacture machine vision systems mainly for Cognex camera hardware and software. Cognex offers a variety of industrial solutions for visual tasks:
Industrial barcode readers
2D and 3D cameras, smart cameras
3D laser scanners
Deep learning solutions based on neural networks
See more: https://www.cognex.com/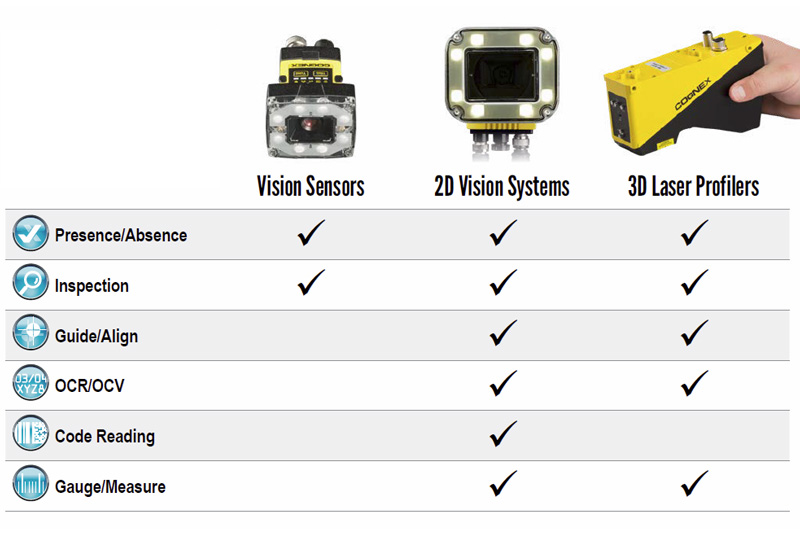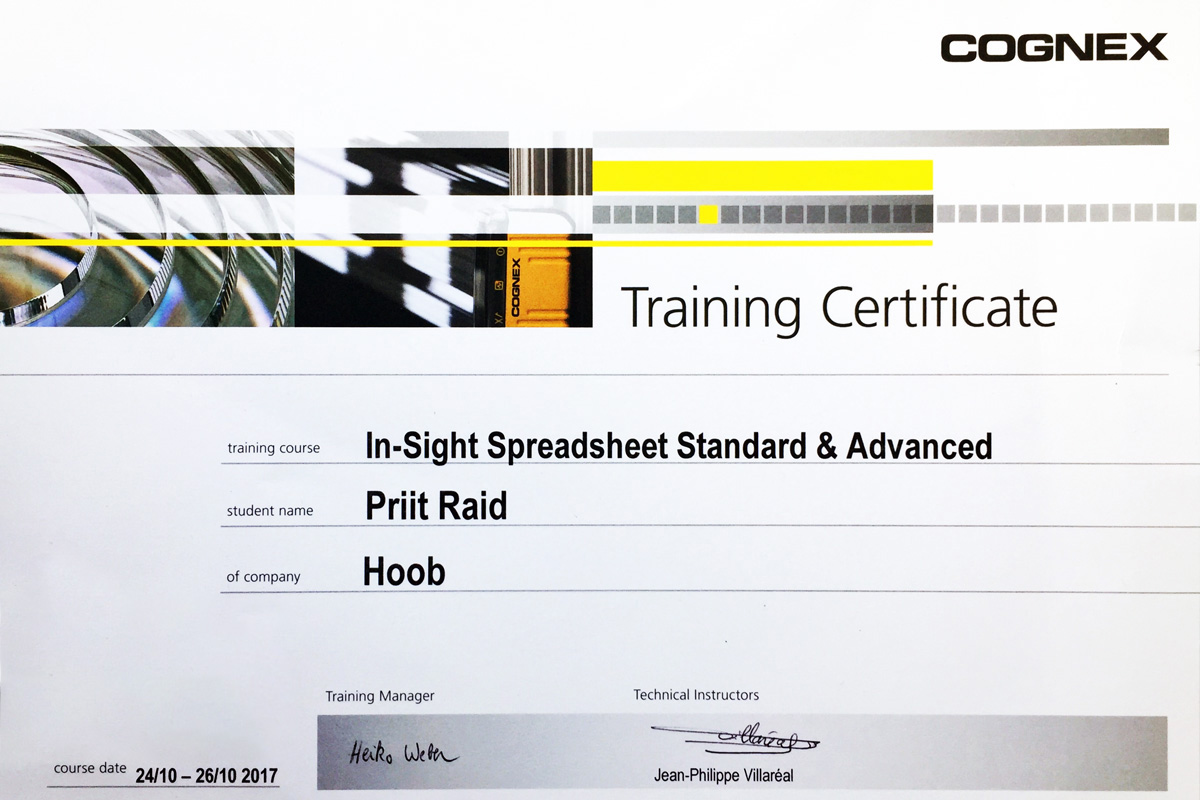 Need help integrating a machine vision system?
Our team of experienced engineers will help you develop the concept of the device taking into consideration the specifics of your product and the testing process.
We help you find the right technological solutions and the level of automation to make the payback period attractive.
We have completed training in Cognex camera systems and have experience in implementing various solutions.
If necessary, we provide feedback on how to make product design more cost-effective and make testing easier to automate.
References
Stories of our customers.
HOOB is a reliable partner for every production company. With us, you can be sure that, until the end of the final project and beyond, we will think with the customer and be ready to further develop automation and robotics solutions.