Technical Support
Our service crew is ready to help you at any time.
After-sales support and upgrades for automation solutions and robotic systems are an integral part of our service, as we never leave the customer alone with any concerns that may arise during use.
Maintenance
Customers who have interacted with our team are happy to give us extra work. Each bit of maintenance can be logged in our system and a maintenance report sent to the customer. We like to be proactive. If you entrust your equipment to us, we will prepare maintenance schedules and when the right time arrives, we will contact you to find a suitable time for maintenance. You can simply carry on with your daily work.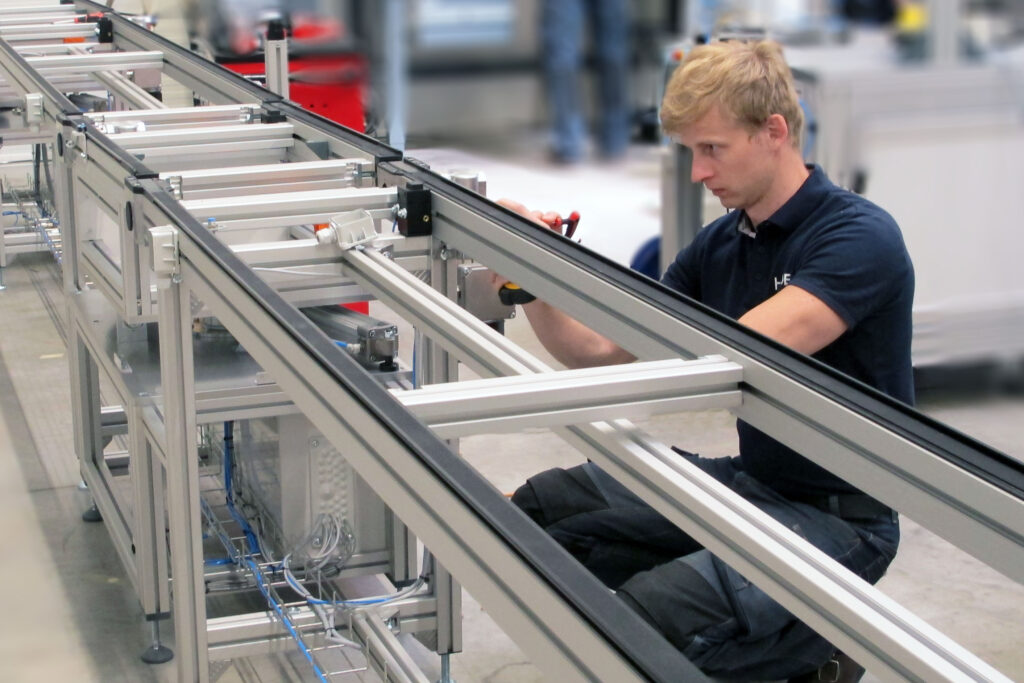 Technical support
We offer technical support for difficult situations. Our team has extensive experience in technical support and the troubleshooting of machines.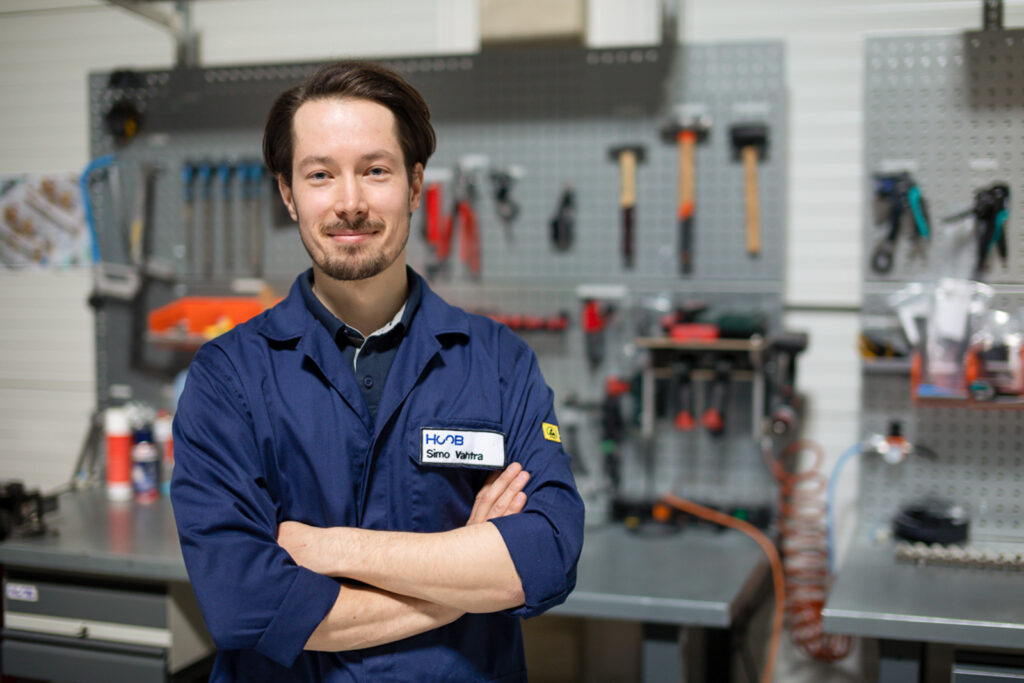 Updates and modifications
The equipment we supply has a long service life and often, several product design changes take place during the life of the production line. We help make the necessary changes and upgrades so that you don't always have to go a new route.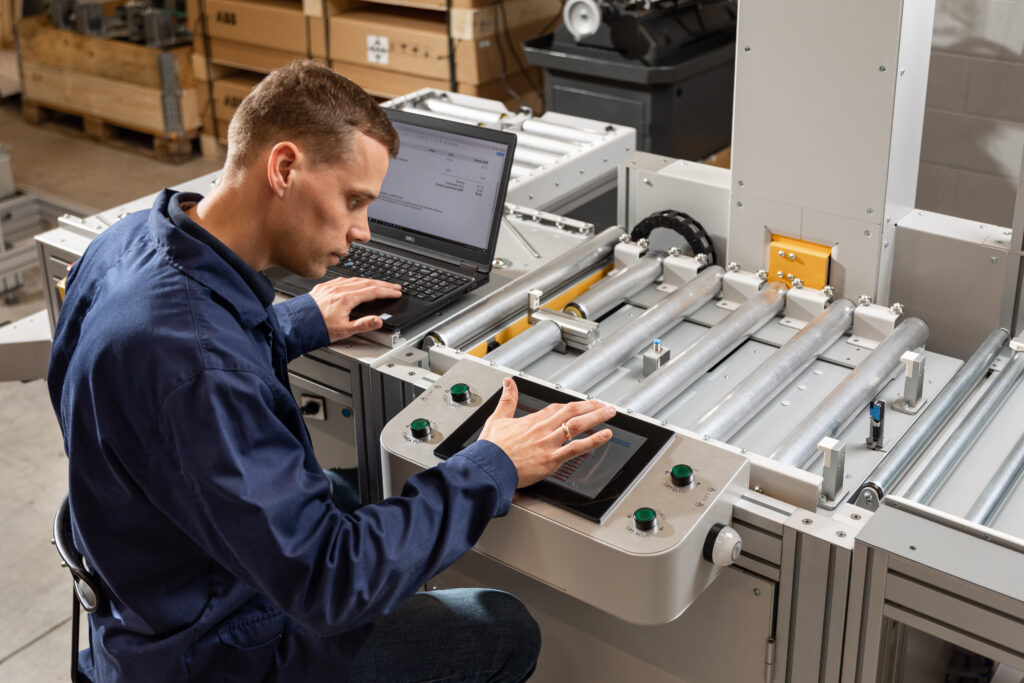 Installation and line moves
We install all the equipment we produce and train the users, provide spare parts, and help with advice. We have the resources to set up the production line and solve any problems that may arise during its use.
Our maintenance and installation team has extensive experience in moving, installing, and commissioning technical components and complete solutions.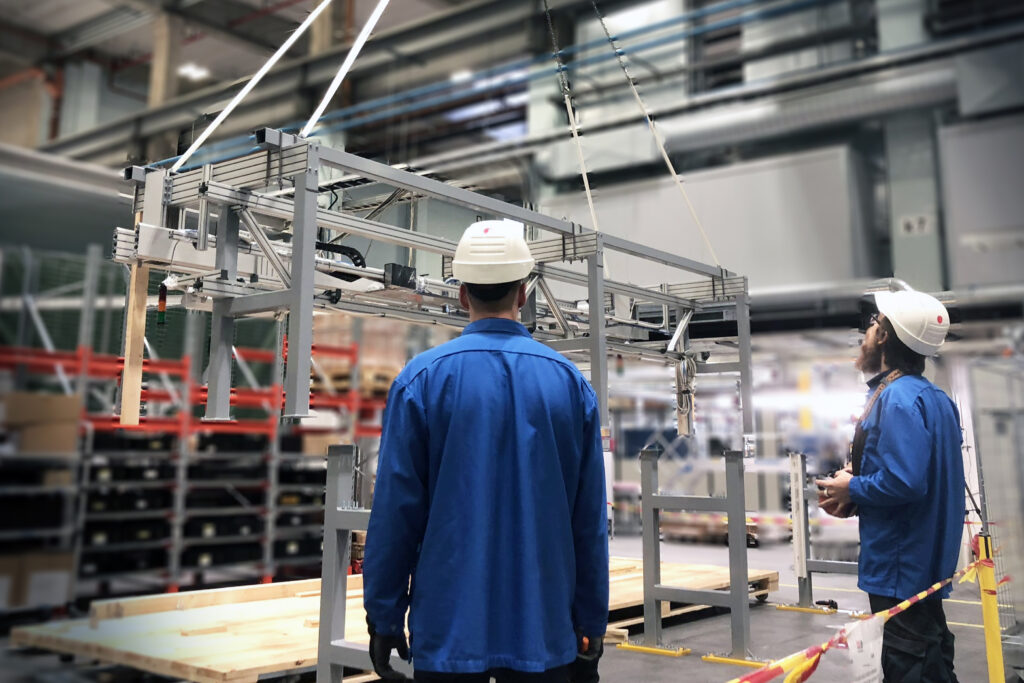 References
Stories of our customers.
HOOB is a reliable partner for every production company. With us, you can be sure that, until the end of the final project and beyond, we will think with the customer and be ready to further develop automation and robotics solutions.